We are incredibly proud and honored to call these wonderful humans coaches at Higs Academy! 
As you will read, our coaches have a variety of skills and interests, but one thing that is a constant for all is their extreme care for our students and their desire to be a positive part of their Higs journey! 
We hope you enjoy learning a bit more about them below!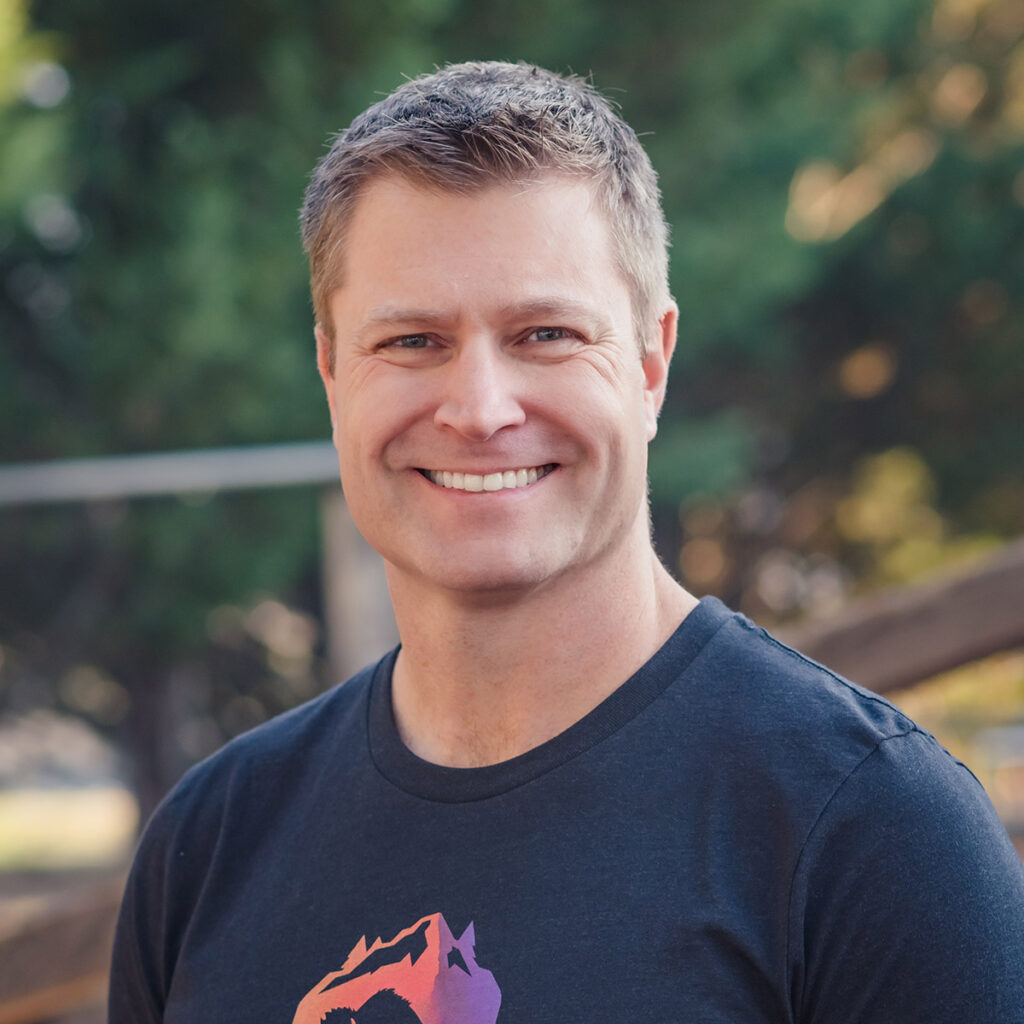 Jason Kuhlman
MMA & Birthday Party Coach
Jason Kuhlman​
Mixed Martial Arts Coach
Birthday Party Coach Extraordinaire
Jason moved from a small town in Iowa to a small town in Oregon in 1986. He and his wife Amy have raised their son and daughter in Central Point where he has also taught Elementary in the public-school setting for 21 years. Coach Jason has been a part of the Higs family for almost 15 years. He has received his black belt in Taekwondo and is working towards his brown belt in Brazilian Jiu Jitsu. He enjoys coaching MMA, filling in for kids and adult classes when needed as well as coaching birthday parties. When not at Higs or school, he enjoys camping, hiking, hunting, mountain biking, and throwing things at kids. We sure are thankful for him and would love to hear your stories of how he has impacted you and/or your family too!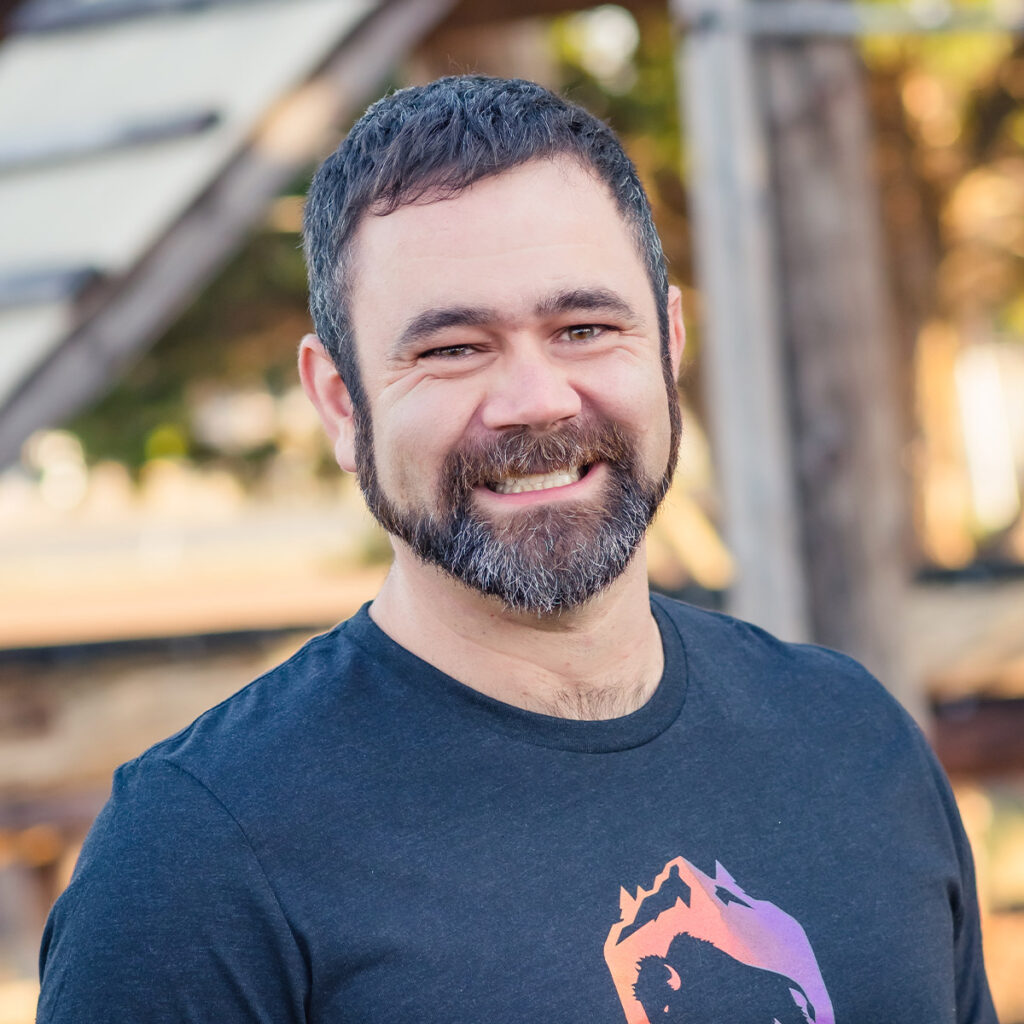 John Eaton
Youth BJJ Coach
John Eaton​
Youth Jiu Jitsu Coach
Fixer & Idea Man
John has been a member of the academy since 2013 and a coach since 2018. In his youth, John found a much-needed source of mentoring and belonging at a Tae Kwon Do school. Years later he now strives to encourage and connect with the kids he coaches in a meaningful and lasting way. His faith in God and his commitment to helping kids find their own strength and courage is what drives his coaching style, taking kids from where they are to where they want to be.
John, his wife, and 2 children have lived in the Rogue Valley for the last 8 years, originally from Eugene, OR. When not on the mats, John enjoys outdoor recreation and camping, reading, philosophy, carpentry, cooking, and mad scientist experiments with his kids. His favorite quote to live by since 6th grade has been: "Our greatest weakness lies in giving up. The most certain way to succeed is to always try, just one more time." —Thomas Eddison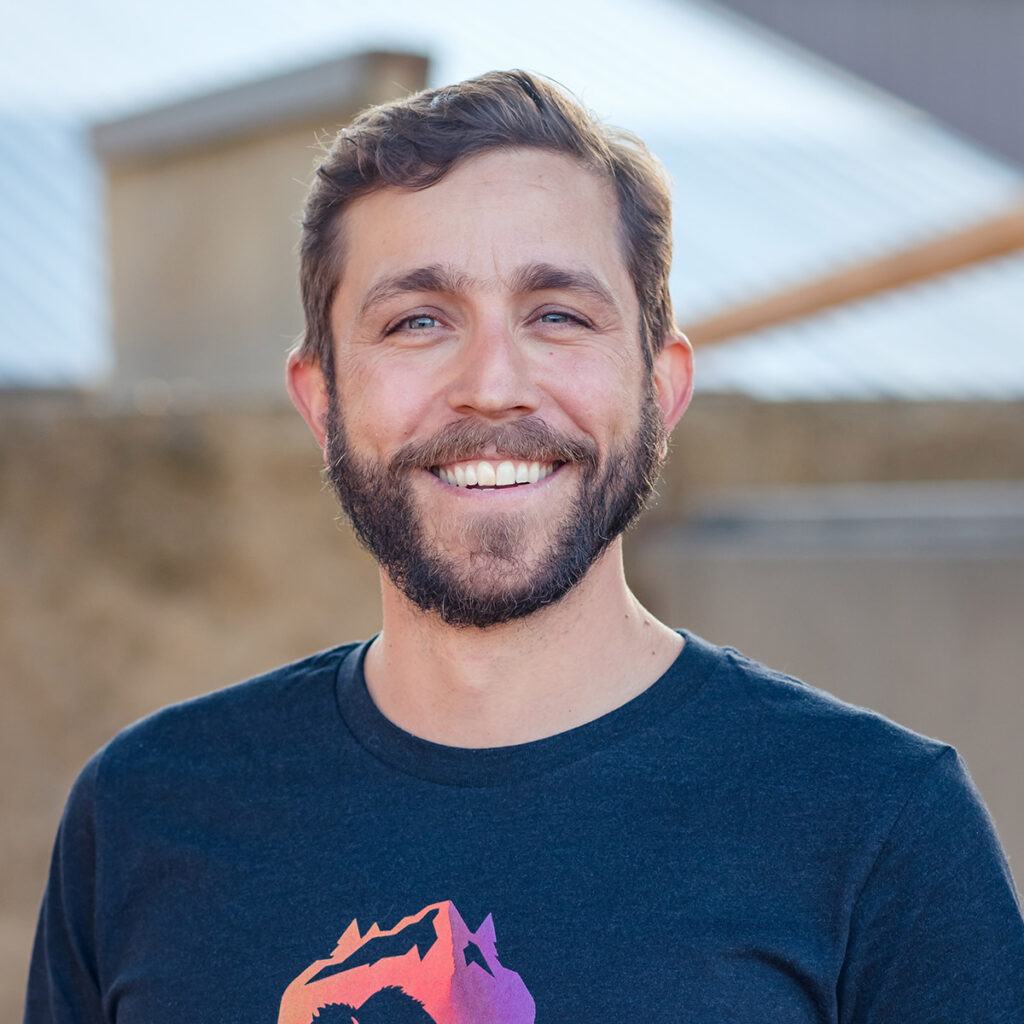 Tyler Maddox
Functional Fitness Coach
Tyler Maddox​
Tyler helped launch the Higs Academy Functional Fitness class several years ago and shares coaching responsibilities with his wife Haley, and Academy co-founder Emmalee Higinbotham. He has an energetic style of coaching which is helpful since the classes are at 6am. His whole family has been a part of Higs for many years and they all bring amazing energy to the Academy. Tyler is an outdoors fanatic and loves doing epic adventures.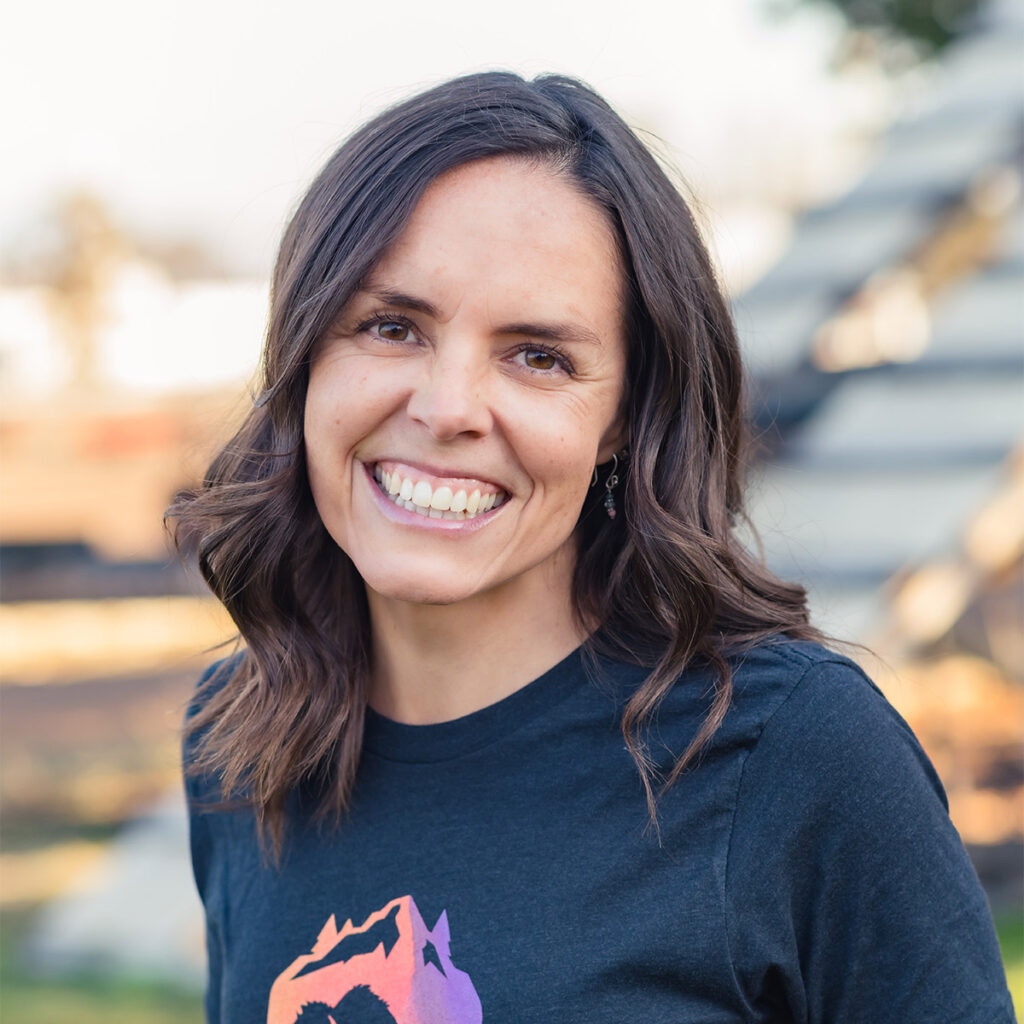 Haley Maddox
Functional Fitness Coach
Haley Maddox​
Functional Fitness Coach
Macro Mavens Co-Founder
Haley is a Rogue Valley local with deep roots and a wanderer's heart.  Haley is a co-founder of Macro Mavens, a one-on-one online macro coaching business. Nutrition is and wellness are strong passions for Haley, and she loves helping people reach their goals and become better people. Plus she is partners with her bestie (Emmy Higinbotham) which makes working so fun!!
Haley's other passion is adventuring all over the world with her family and friends and she has a life goal to visit every continent.  When she is not traveling, Haley spends most mornings at her second home; Higs Performance Academy, which she and her family have been a part of for over 9 years.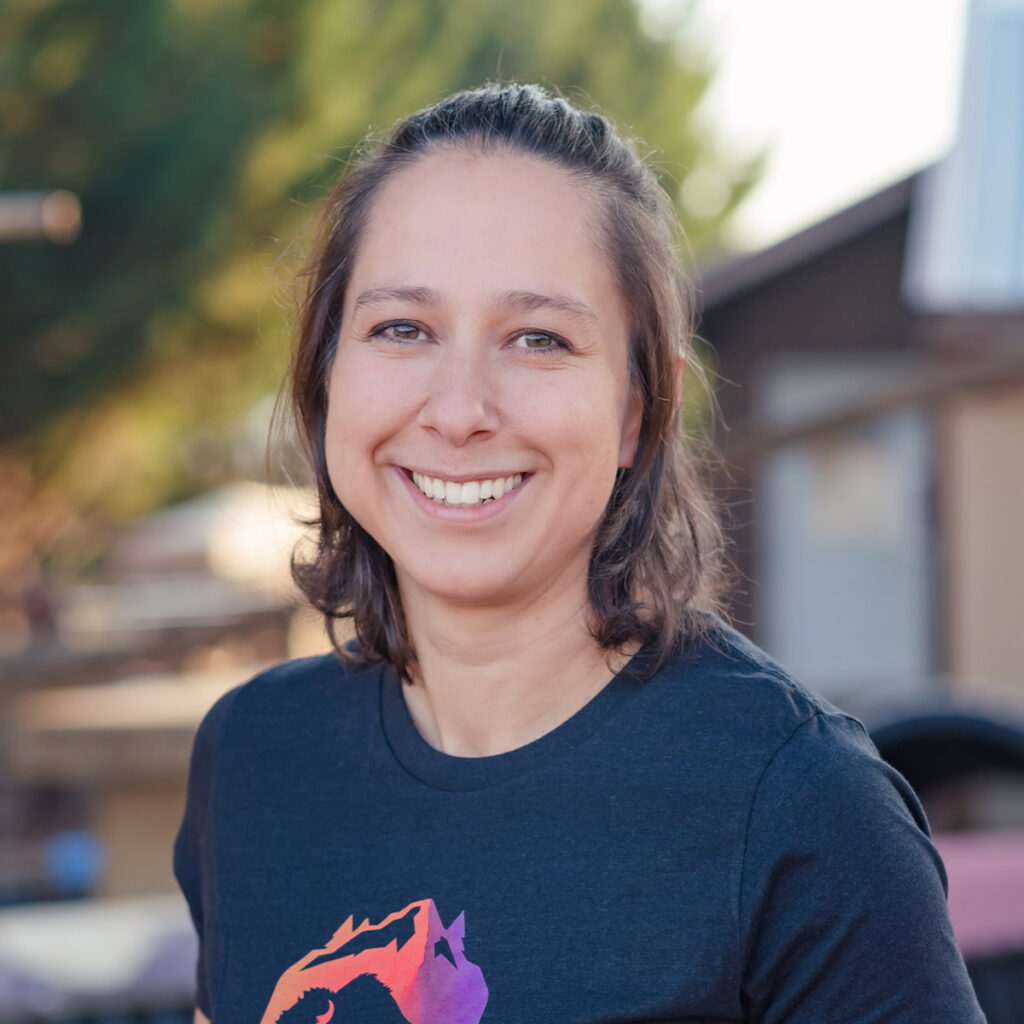 Rachel Chastain
Assistant Youth Jiu Jitsu Coach
Rachel Chastain​
Assistant Youth Jiu Jitsu Coach
Rachel found Higs Performance Academy in 2017 when searching for a place for her son Colby to learn Jiu Jitsu. She, along with her son and husband all train now at Higs. Most of Rachel's free time is spent training or helping coach in our youth BJJ classes. When she is not at the Academy She loves to cook and be outdoors.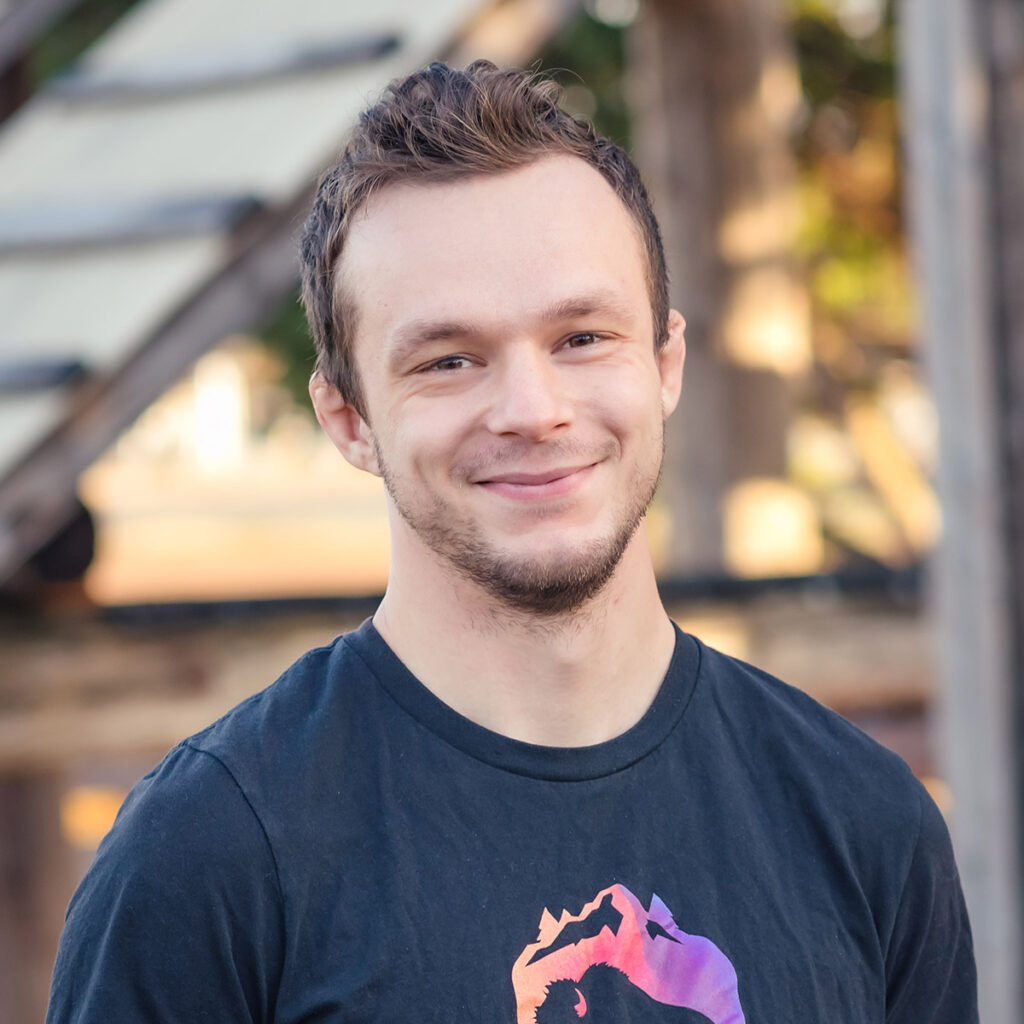 Nathan Hubler
Youth Parkour & BJJ Coach
Nathan Hubler
Teen Parkour Coach
Youth Parkour Coach
Youth Jiu Jitsu Coach
Nathan started at the gym when he was 15 and has now been training and coaching at Higs for roughly 10 years. Nathan continues to sharpen and evolve his parkour and Jiu Jitsu skills and loves helping others do the same. He is a brown belt in Brazilian Jiu Jitsu and aspires to reach the rank of black in the coming years. Other than Jiu Jitsu and parkour he enjoys reading, longboarding, video games, and movies. Nathan is a great help around the academy and farm and we are honored that he chooses Higs to make an impact.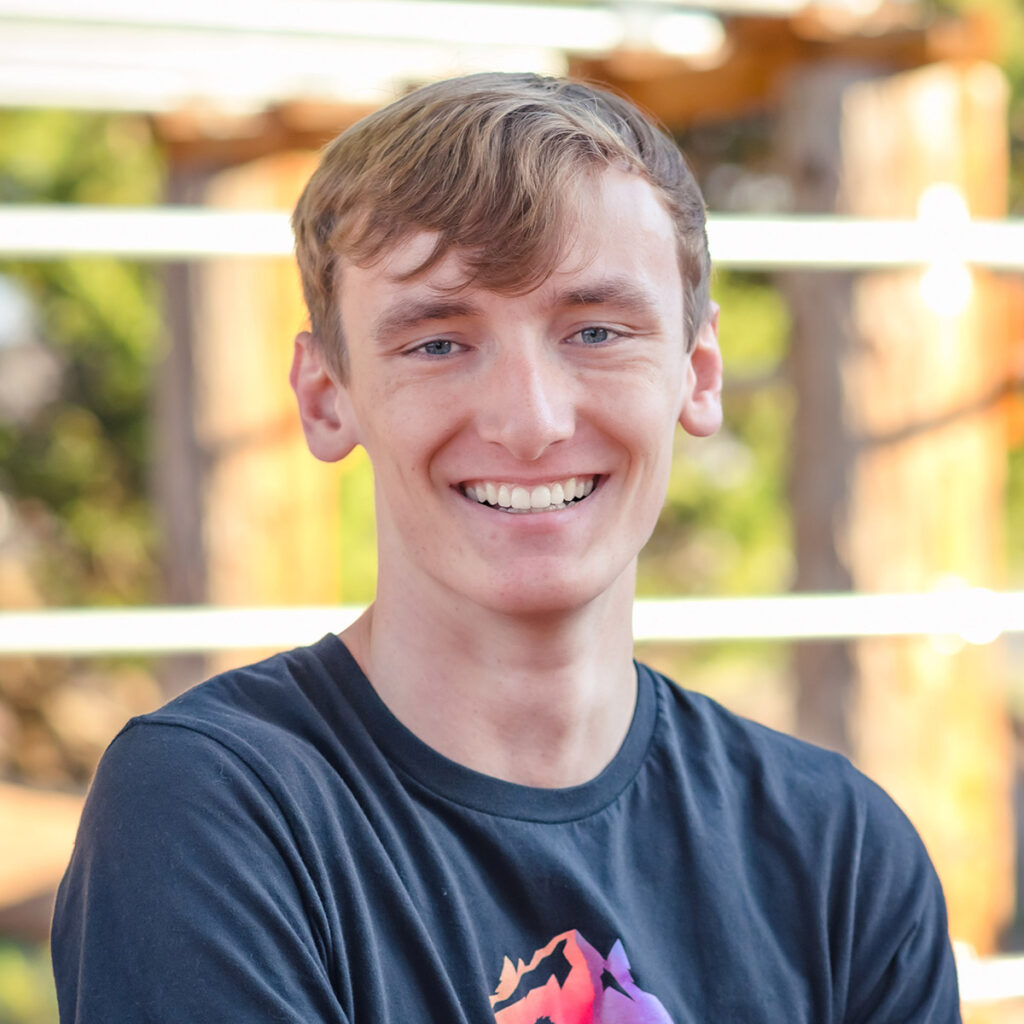 Arie Kuyper
Youth Parkour & BJJ Coach
Arie Kuyper​
Parkour Coach
Summer Camp Coach
Youth Jiu Jitsu Coach
Arie has been attending classes and coaching at Higs for the last 7 years. He has three siblings and has lived in the Rogue Valley his whole life. When he is not training parkour or Jiu Jitsu at the Academy, he enjoys hunting, fishing, and other outdoor activities. Arie says that as a coach he has seen many kids and adults grow in both physical strength and mental confidence. "I could not ask for a better gym family and look forward to the bright future of this amazing place."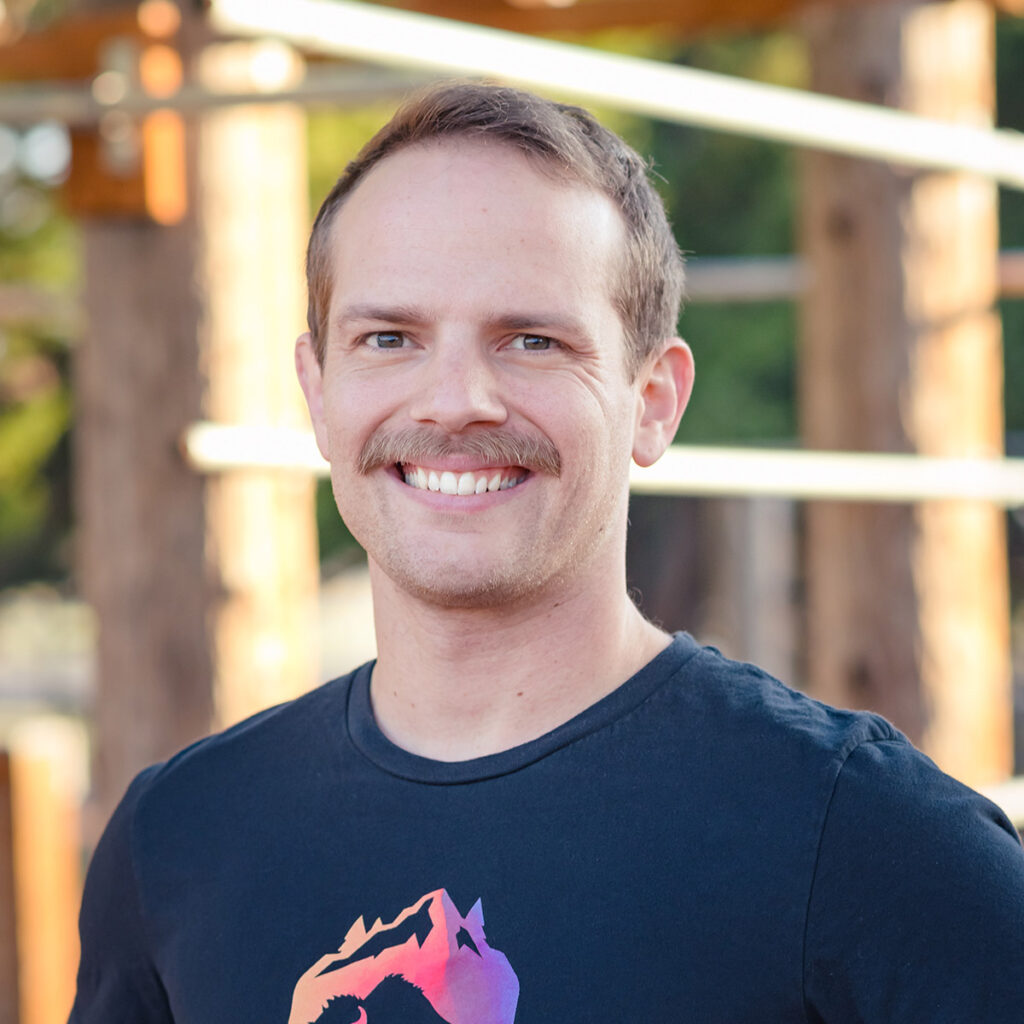 Chad Walker
Nogi Jiu Jitsu Coach
Chad Walker​
Chad has been a part of Higs for over a decade and is currently a brown belt in Jiu Jitsu. He heads up our Nogi program on Monday nights and is a phenomenal coach. Chad has an eye for detail and knows how to bring out the best in our students.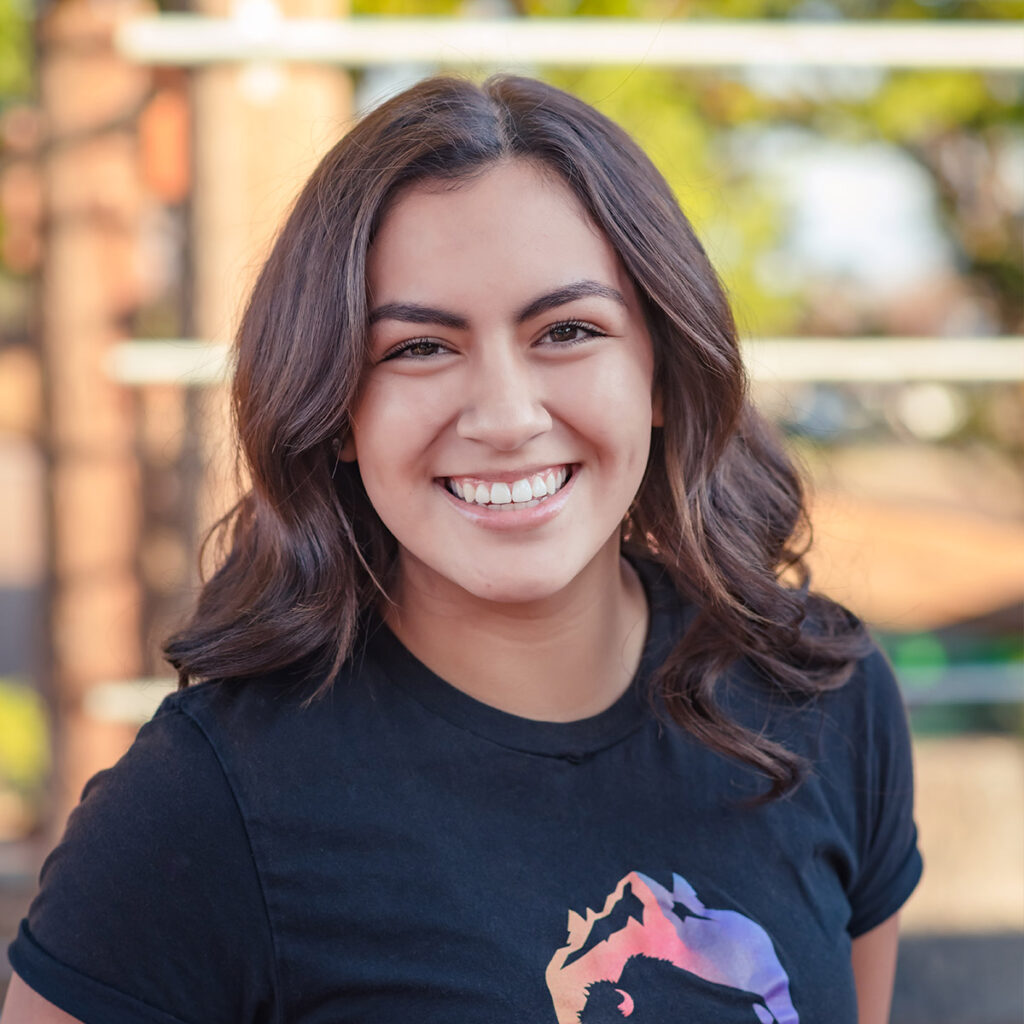 Amareni Sanchez
Youth Jiu Jitsu Coach
Amareni Sanchez​
Youth Jiu Jitsu Coach
Summer Parkour Camp Coach
Amareni has been a member of Higs Performance Academy for 8 years and trains in our Brazilian Jiu Jitsu, Parkour, and Ladies Boxing classes. She helps coach the youth Jiu Jitsu classes as well as our summer parkour camps. Amareni has pretty much grown up in the gym and loves to grow and learn and help others do the same.
Outside of the academy, she loves to spend time with her family, friends, and dog. She loves to work out and enjoys the outdoors as well as challenging herself to do hard things. She is grateful for her friends and family at Higs and calls it her second home.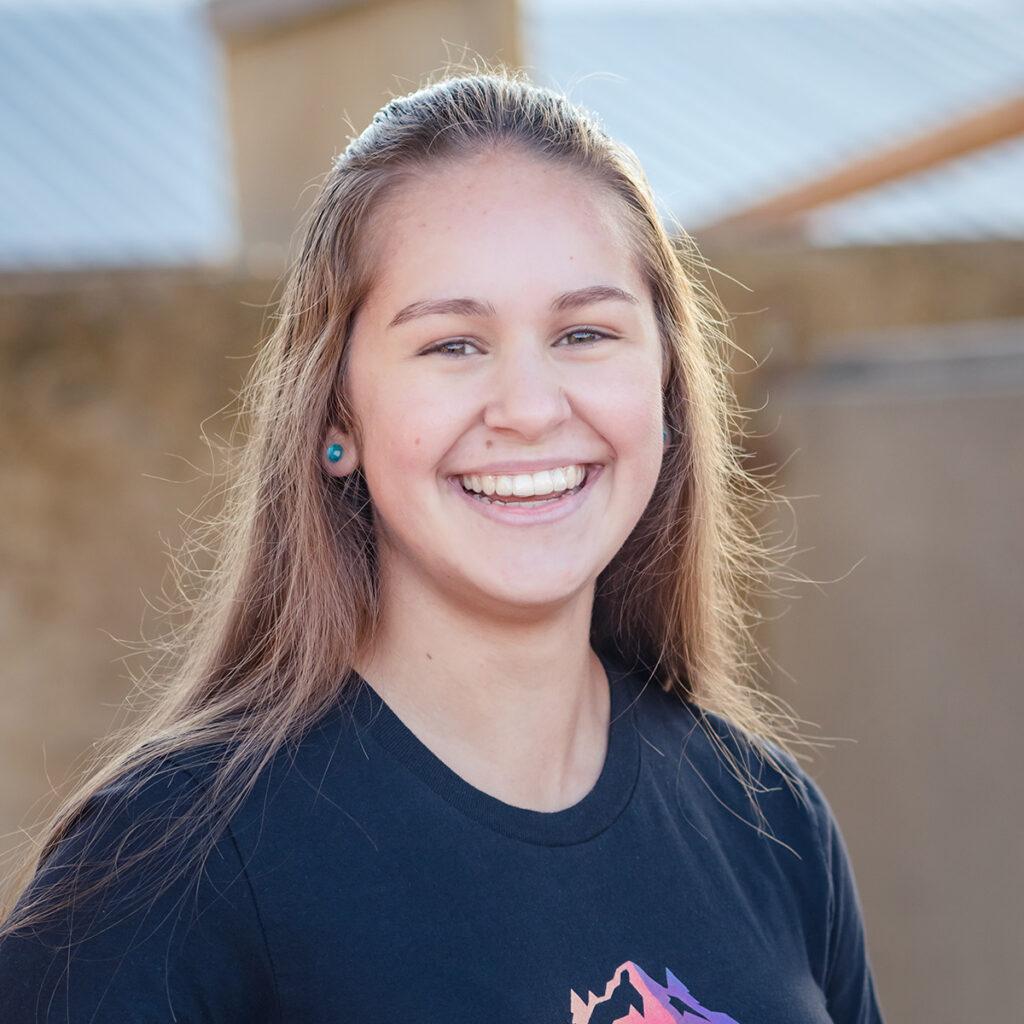 Sarah Duron
Assistant Parkour Coach
Sarah Duron​
Assistant Parkour Coach
Summer Parkour Camp Coach
Sarah has been training at Higs for 4 years and specializes in Parkour. About a year ago she came on board as a coach and has been a great addition to our stellar lineup of coaches. She is amazing with the kiddos and cares about each one. Aside from training Parkour Sarah also enjoys painting, drawing, and spending time with her family.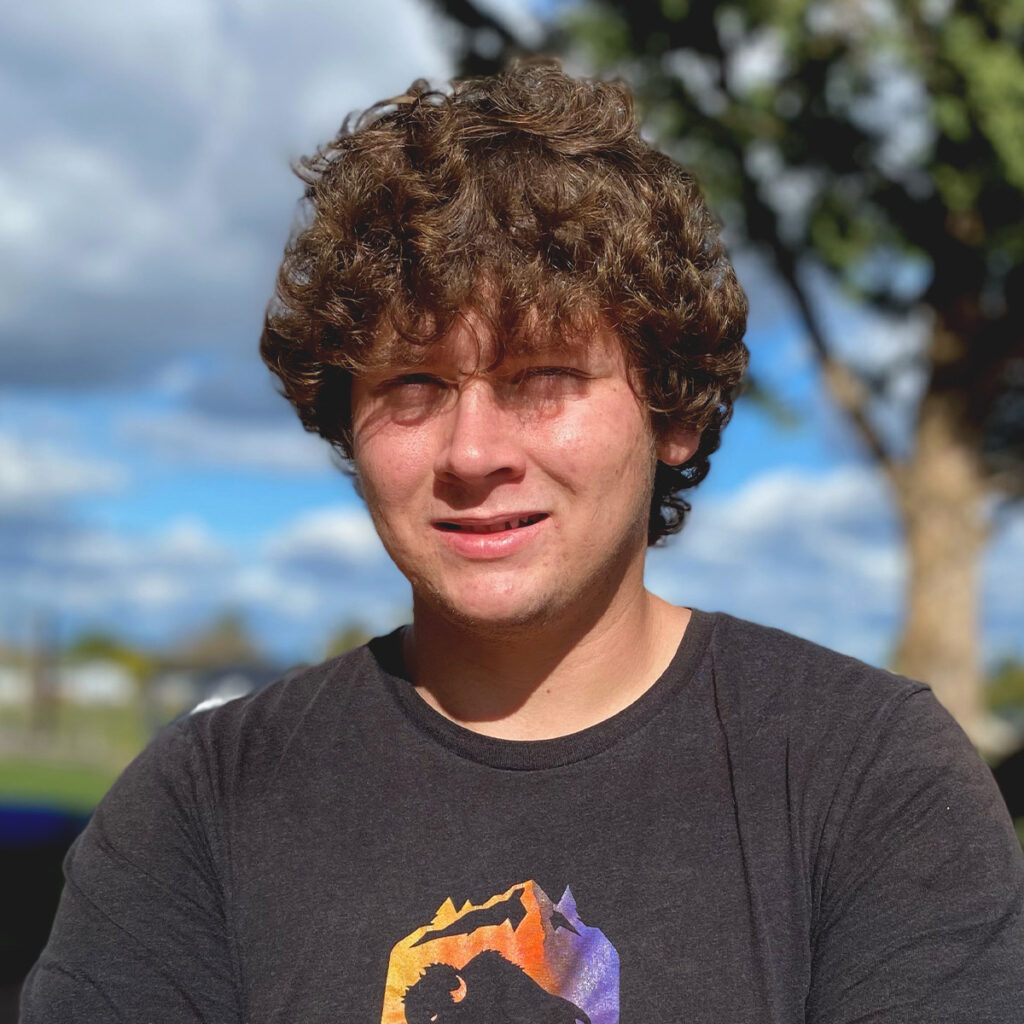 Eilif Jacobson
Youth Parkour Coach
Eilif Jacobson
Eilif is 20 years old, and loves doing parkour, and has for the past five years. He also enjoys making videos, playing video games, camping, and more.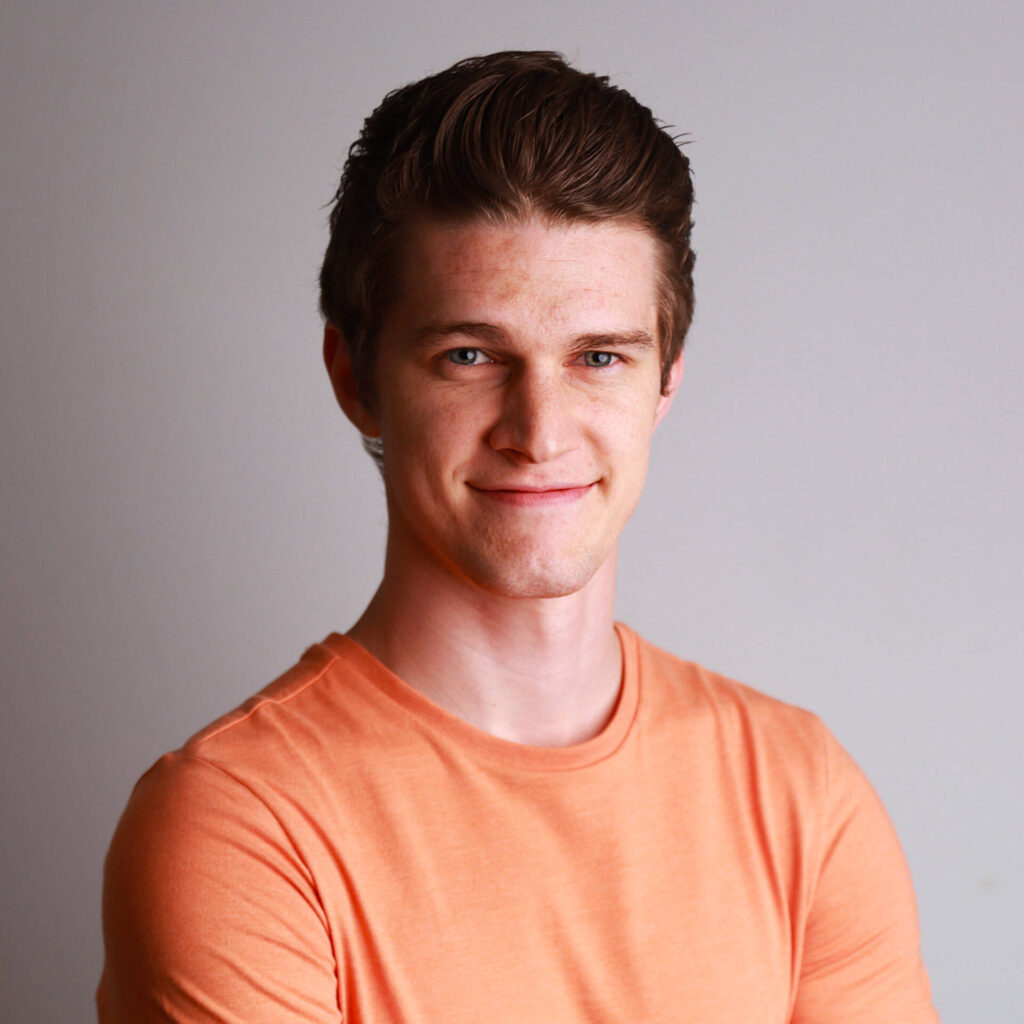 Peter Hulce
Adult BJJ Coach
Peter Hulce
Husband & Father
1st Degree BJJ Black Belt
Tae Kwon Do Black Belt
Parkour Specialist
Designer & Owner at PHD Studios
Peter Hulce was born in Kona, Hawaii. His family moved to Southern Oregon before he turned two years old, and he's been here ever since. He came to jiu jitsu when he was 13 years old. His parents thought it would be good for him to have a disciplined physical outlet. So he began training at Higs Performance Academy.
At the time, Higs was an MMA academy doing a little bit of everything. The main three focuses were Tae Kwon Do, no-gi grappling, and parkour. Over the next two years, he earned his black belt in Tae Kwon Do, winning gold at various local tournaments along the way.
When he was 15, Higs starting training traditional gi BJJ. Over the next year, he went through the kids' ranks (yellow, orange, and green). As a 15-year-old green belt, he competed in the men's white belt division at tournaments and won every match taking the gold.
Immediately after his 16th birthday, he was promoted to blue belt. Throughout the next 9 months, he continued to do very well in tournaments. So in June of 2013, he was promoted to purple belt. He spent the next 2 years at purple belt with good success in tournaments.
In August of 2015, he was promoted to brown belt. Two and a half years later in January of 2018, he was promoted to black belt. He made his black belt competition debut in January of 2020 taking home the gold.
To Peter, jiu jitsu is an intricate mental and physical art that has shaped him for the rest of his life.