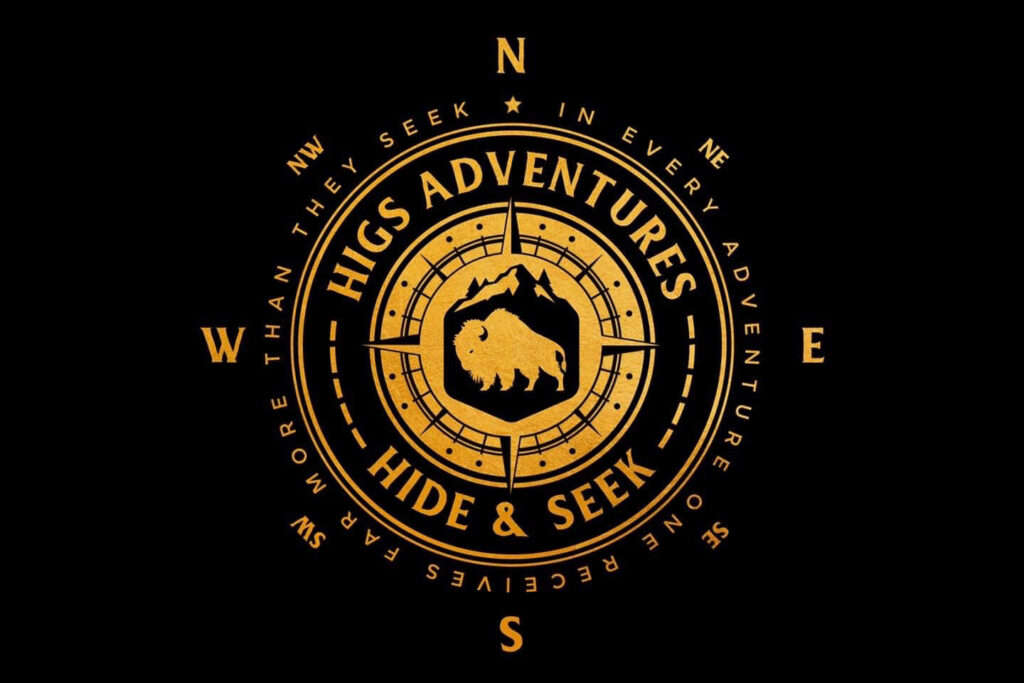 Higs Hide & Seek Adventure
We are so excited to be providing the Rogue Valley with a fun way to treasure hunt, get outside, and support local businesses! These treasure hunts are available to anybody and there is no cost but your time to play! Our goal is threefold:
We go into the community and purchase and/or gather gifted goods and gift cards and highlight those businesses along the way via our social media accounts.
We design an adventure and/or hunt in which you get clues and puzzles along the way.
After we have hidden the treasure, we say READY, SET, GO and you get to have fun trying to be the first to find it! Each adventure is different and varies in level of difficulty and type of clue given.
If you are the first to find the treasure it is yours! We try to make each treasure full of goodness with significant value! These treasures will include custom-made goods and gift cards to local businesses, restaurants, etc.
Interested in Having Your Business as Featured Treasure?
Are you a business interested in participating? Part of our goal is to support our local economy and we often buy the items within the treasure. That said, we welcome and appreciate contributions and will do our very best to highlight your business so that those playing along learn about all you have to offer! If you would like to be featured and/or donate, please fill out this form!
If you are a business that doesn't have gift certificates or goods for purchase and want to contribute, we will happily take your donations towards a treasure of your specified choosing or we can choose for you! We will make sure you also get recognition! Thank you so much for wanting to be a part of creating fun and support for our community!